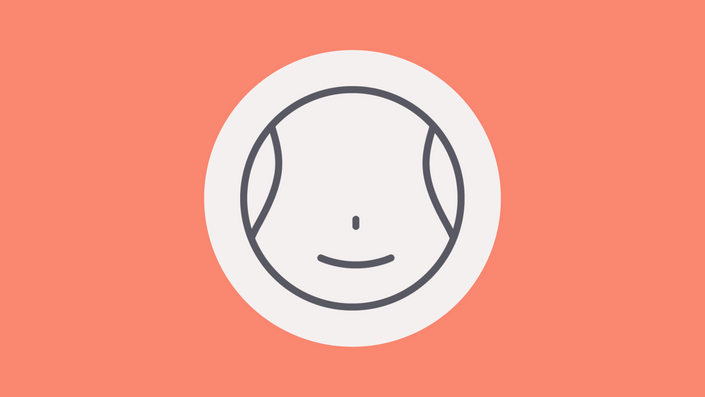 Mini Course: Abdominal Birth Preference
Learn essential Mindful Birth tools and techniques to support your abdominal birth preference
This mini audio course is the perfect way to learn Mindful Birth hypnobirthing core basics for a planned abdominal birth. It takes just 60 minutes to listen to and is ideal for any stage of pregnancy:
If you are in the early stages and would like to educate yourself early on, and learn relaxation techniques to use throughout your pregnancy. It will compliment any face-to-face course taken later in pregnancy too,

If you are mid-pregnancy and want to know if a Mindful Birth support package is for you, but do not want to invest in the larger (but worth it!) price tag. This is a great taster-style course.

If you are in the later stages of pregnancy, and would like to educate yourself in a shorter time frame. It is never too late to learn!
The audio course includes:
1 hour mini audio course

33 page printable course workbook

Printable positive affirmations for single and multiple pregnancies

6 x relaxation audios tailored for abdominal birthers

Lots of birth support materials such as birth preferences sheet, birth bag checklists for you, partner & baby, hospital door signs, and much more.
Bonus materials from our wonderful partners include:
Pregnancy Trimester Guide by The Modern Midwife
Baby Feeding Guide by Milk Making Mama

Exclusive discounts with some lovely brands such as BBHUGME, Elvie, Birth Bag & more
The course fee includes 1 year access to the course.
I really do hope you enjoy it!
Emiliana x
"I was nervous about the surgery so I did a course tailored around a caesarean delivery. I listened to the track by The Mindful Birth Group every night before bed to mentally prepare myself and I listened to the same track before I went into there which immediately put me into a good head space."
- Millie Mackintosh
"This was my second birth and I wanted to use Mindful Birth tools for my planned abdominal birth. Emiliana was so knowledgable and helped me to create a positive mindset. When things didn't go smoothly during the birth I was able to use all the techniques I had learnt from the course and to remain calm and positive. I also suffered terribly from pregnancy insomnia and Emiliana's audios sent me to sleep in minutes each night."
- Sian Joyce
Your Instructor (s)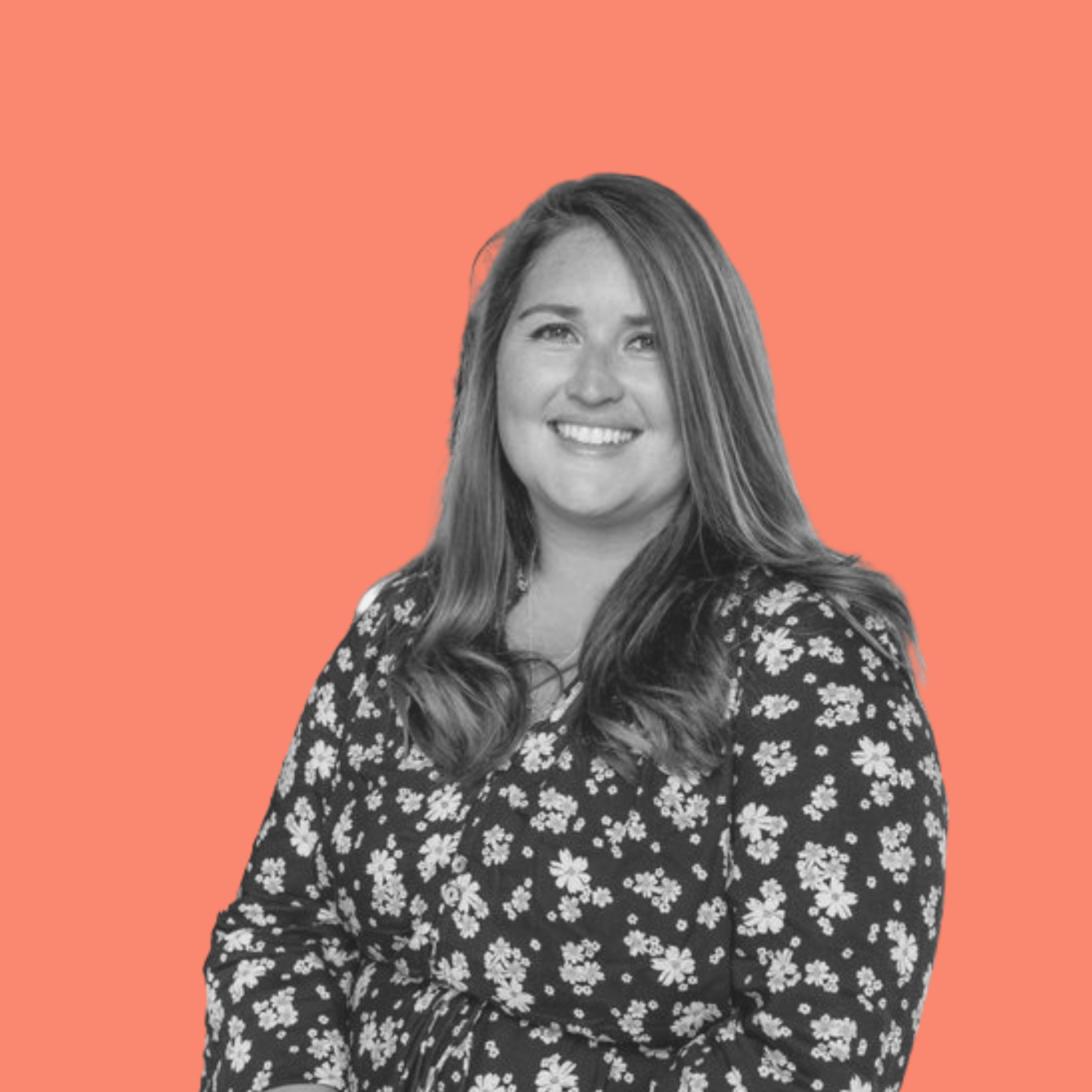 Hello! I'm Emiliana. I created The Mindful Birth Group® because of my love and passion for providing unbiased, inclusive support for parents who take courses with us, and the teachers who train to teach the live courses with us.
I have myself experienced 2 home births (Mollie) & (Theo) and 1 surrogacy abdominal birth(Leo), and I used Mindful Birth tools and techniques for each birth.
You can read more about me here.
Frequently Asked Questions
How long do I have access to the course?
You will have access to the course for 1 year from enrolment.
Does the course include relaxation audios and birth preferences docs?
Yes! You will get everything you need to learn how to relax and then use your tools on the day you give birth to your baby